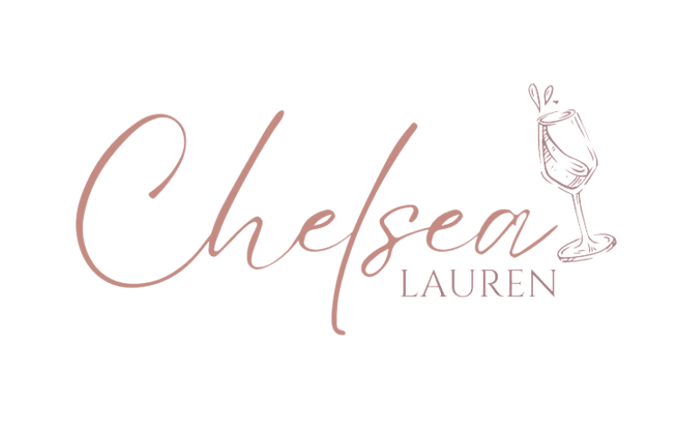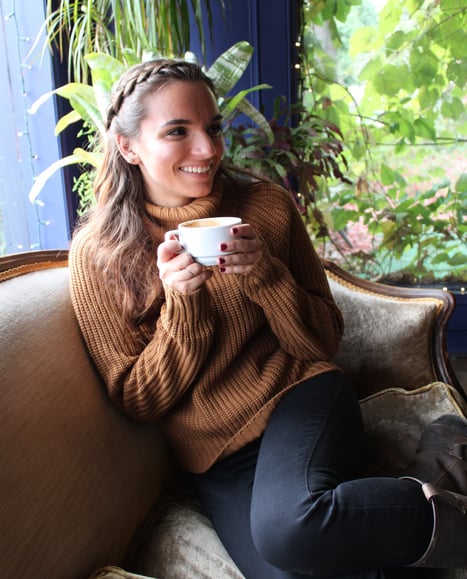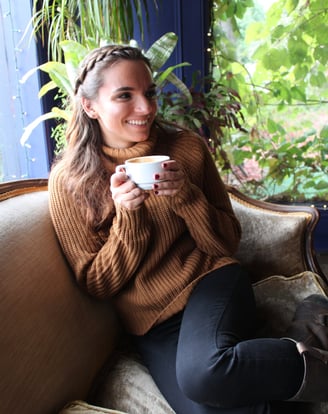 Hi there! I'm Chelsea Lauren, a contemporary romance author. My novels often feature the LGBTQ+ community, mental health, and some spice!
My publishing journey started in 2017, when my debut novel Underneath the Whiskey came out. However, I've been writing since middle school. I used to have vivid dreams that I tried to navigate and control. After one too many sleepless nights, I finally started writing the dreams down. It was only then that I realized I could become an author.
With a BA in English and Creative Writing and a MFA in Creative Writing from Southern New Hampshire University, I took my hobby and made it a career.
Throughout my life, I've used my words to understand my feelings, educate, and open doors for others to recognize and feel like they aren't alone.
I strive to illuminate diversity and reduce stigma by creating authentic, vulnerable, and strong characters. My characters' journeys aim to inspire readers to embrace their own unique qualities.
Representation is important. While I recognize I can only play the part so much, I do what I can to create original, heartfelt stories.
I'm an upstate NY native, establishing roots in my hometown with my husband and two pups, Kaiya and Willow. You'll always find me with coffee in the morning and listening to Taylor Swift. When I need to focus, it's Taylor Swift instrumental (thanks Minnz Piano).
When I'm not writing, I'm helping other writers by editing, proofreading, and self-publishing their books through my company, Represent Publishing.