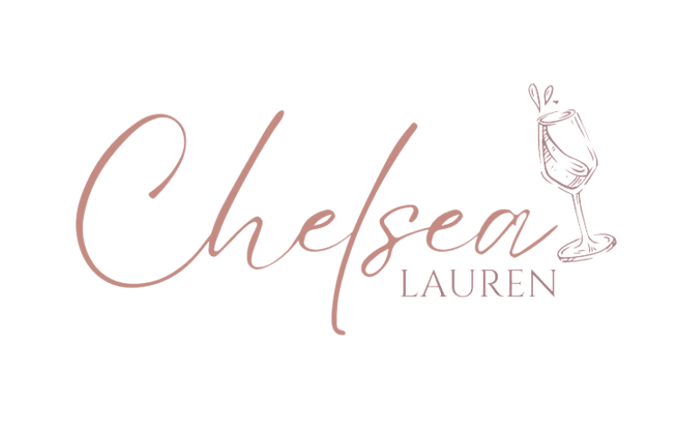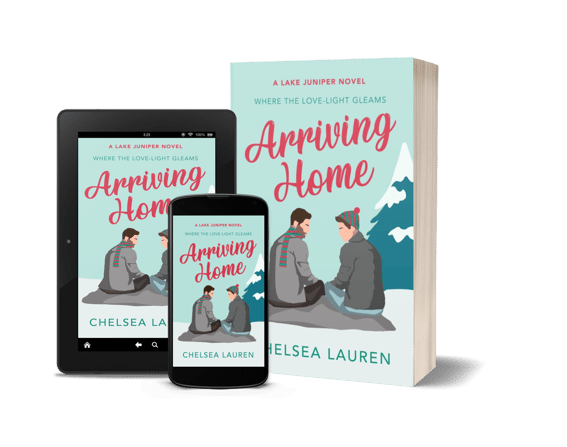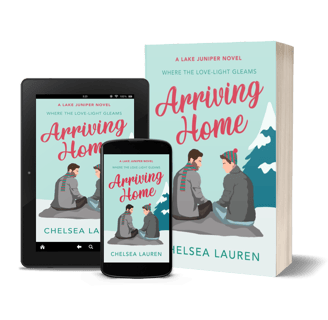 Elijah is a best-selling romance author. Dreaming up romance was easy until his love was manipulated and abused. Now, love feels like a figment of his imagination.
Nearing a six-month writer's block, in the thick of the holiday season, Elijah finds himself at Enchanted Juniper Resort. He's never liked writing retreats, or well, socializing, but when negative reviews pour in from his most personal novel yet, he has to choose between succumbing to the fear of his craft, or learning to work through it.
Austin just landed a dream job; head chef at the most romantic place he's ever been. He wakes up to snow-capped mountains and doesn't have to drain his income in rent. Only downside? The guests are always couples. He loves love, but his single heart aches.
That is, until a stunningly troubled writer walks into the resort for the annual writing retreat. With the pressure of having nowhere to stay once the resort closes for Christmas, Austin proposes being Elijah's fake boyfriend for the holiday. Elijah agrees, in hope the charade sparks the inspiration he needs for his novel.
But love doesn't play charades. When the Christmas lights burn out, can their fairytale romance persevere, or will the ghost of their pasts shatter the magic?
When the charade is over, who's going to mend my broken heart?
Steamy MM Christmas Romance