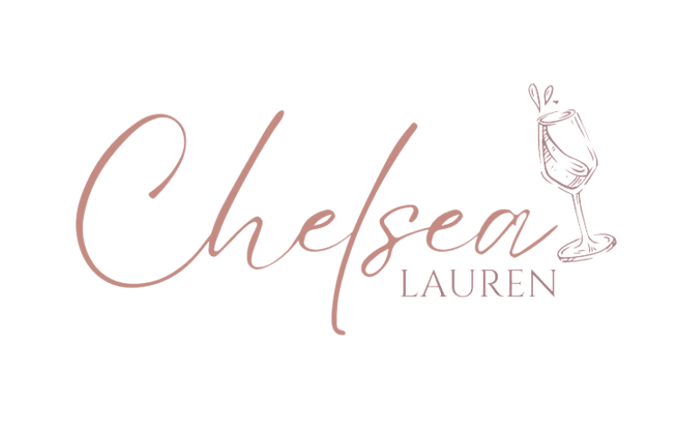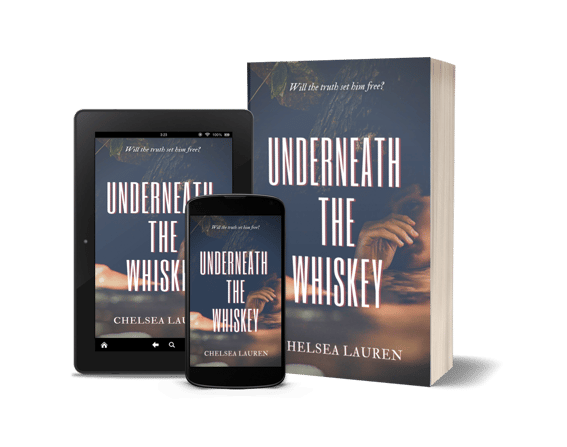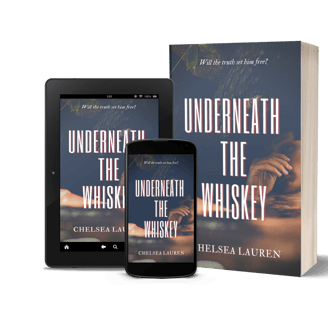 Drowning his troubles in whiskey, torn between the ones he loves, Ben risks losing everything he's worked desperately to protect.
Formerly "cured" in therapy, Benjamin Jacobson is unable to further explore or accept his sexuality. That is, until the charming Caden Bensen waltzes into his independent coffee shop.
As Ben plays the role of picture-perfect husband and father of two, he relishes in hidden moments of a secret relationship where he can finally embrace who he is.
As the increasing weight of a double life demands to be acknowledged, Ben must choose whether he is ready to live his truth or continue down the path of destruction.
Will the truth set him free, or drive him deeper into the bottle?
This is the first story I've read by this author. It is a total heart wrenching book. This stories flow is perfect. The main characters are so likable. The secondary characters are so well described it's easy to picture them. This is one of those books that left me with book hangover.
-Macbandit (Amazon)
This is an emotional rollercoaster that takes your heart and puts it in a vice. On paper, it can sometimes seem easy to make decisions especially when you're not involved, but I was completely and utterly invested in Benjamin's life. I've already grabbed a couple of other books by this author because her writing style is stunning! As always, you should check the potential triggers that she has lovingly put in the front. Trust me on this one, don't pass on picking this book up. It's a must read!
- Shannen (Amazon)
Wow this book was a rollercoaster ride! So many unexpected situations happened and I was constantly saying "WTF" out loud! Incredible book though! Characters are phenomenal and the story…that whole story was so DEEP. The feelings this book pulled out of me..I can't even describe. There's a lot of DARK topics in this book so it may be triggering to some..but I enjoyed this book even during the "WTF" moments.
-Ashley (Amazon)
This is the first book I have read from this author and wow she has a new fan. I love a good romance with a twist. I could not stop reading this story because of these characters. I finished this amazing book in less than twenty four hours. I can't wait to see what she will write about next.
- Heather (Amazon)